Factor therapy can help you
explore your
limits, not focus on
your limitations.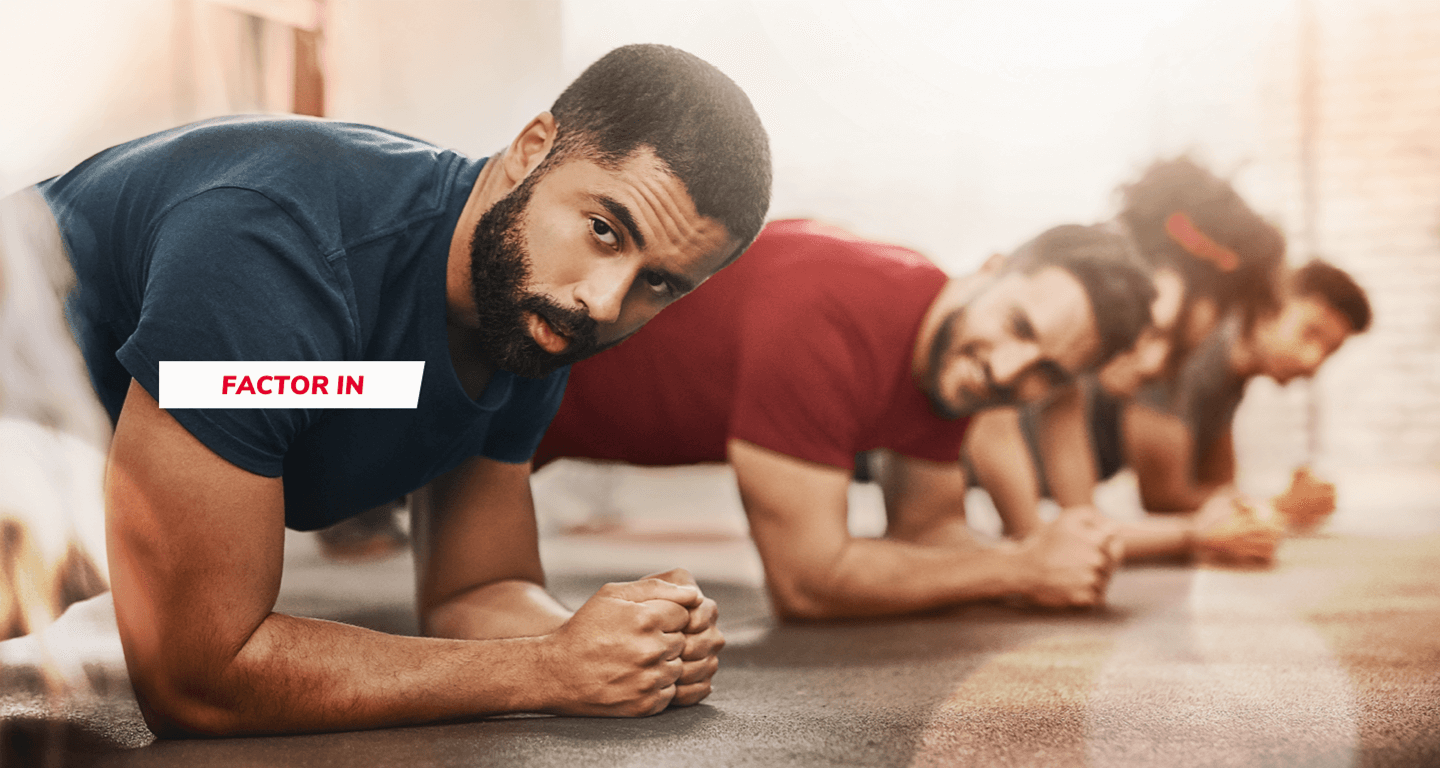 FACTOR VIII TREATMENT RESOURCES
For more than 70 years, Takeda has been dedicated to pursuing advancements in hemophilia care and empowering our community to find the treatment that's right for them.1
Additional RESOURCES
These organizations offer support for people with bleeding disorders and can help you connect with others and better understand your treatment options for hemophilia A.
Sign up for more information
Learn more about factor treatment and living with hemophilia by signing up for MyFactorFam emails.
Sign Up for More Info